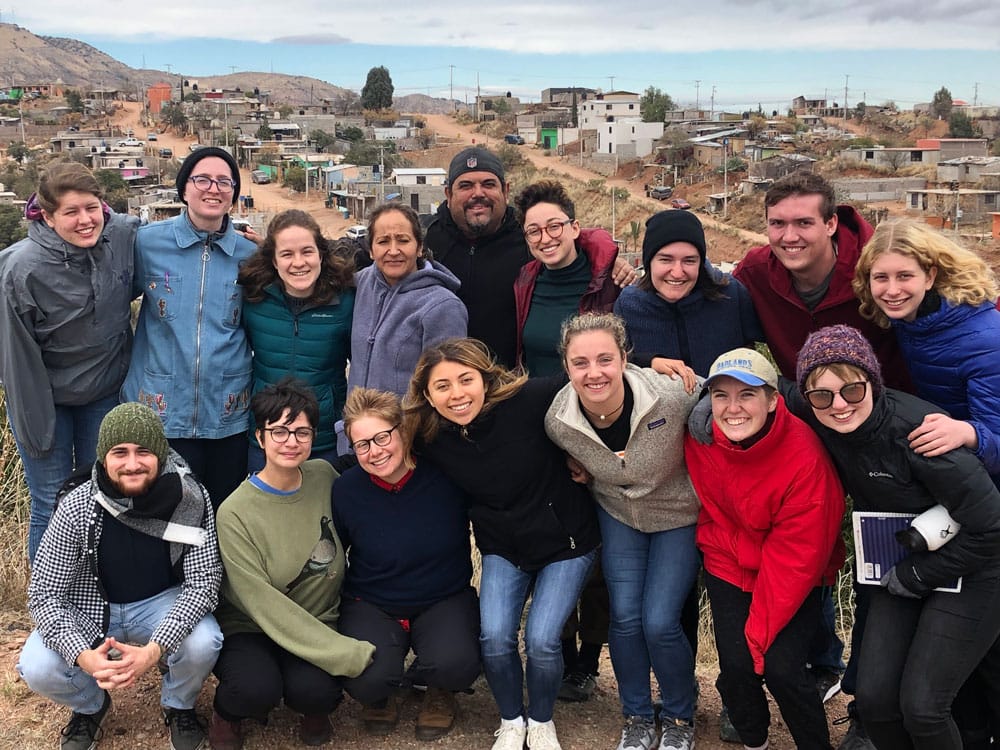 Based in Tucson, Arizona, the Border Studies Program explores topics of significance domestically and internationally, including transnational migration, neoliberal globalization, the militarization of policing, and struggles for environmental justice, ethnic studies and indigenous rights. The Program is open to full-time undergraduates from all academic backgrounds and majors who are in good standing at any college or university. The program is managed by Earlham College.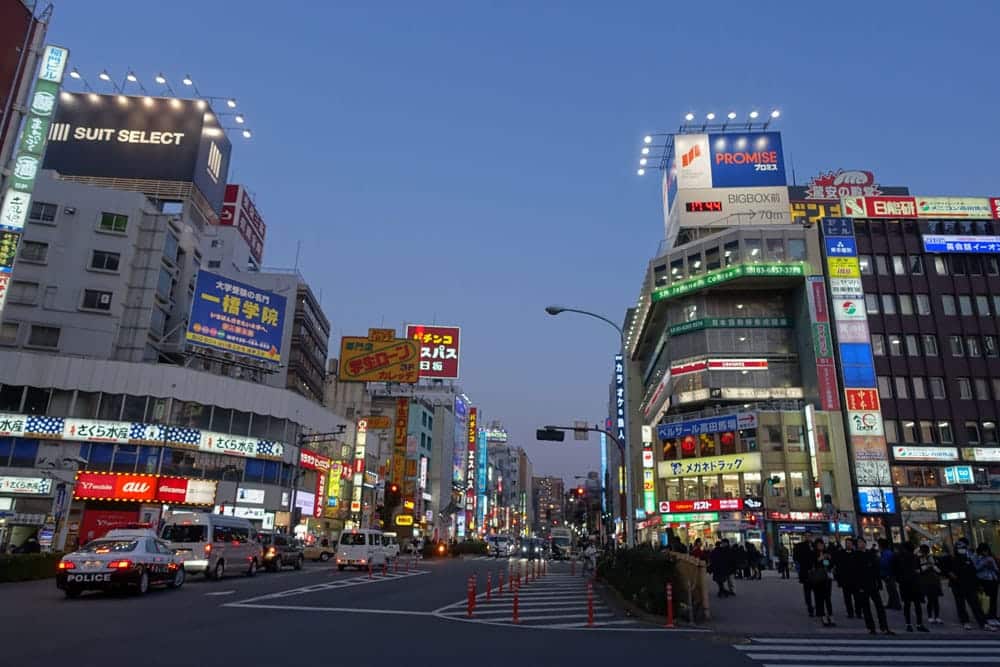 Established in 1963, Japan Study is one of the oldest, most respected and comprehensive programs in higher education exchange between the United States and Japan. Managed at Earlham College, Japan Study links colleges and universities of the GLCA with Waseda University in Tokyo. Japan Study alumni have gone on to distinguished careers in a wide range of professional settings in Japan, the United States, and the rest of the world.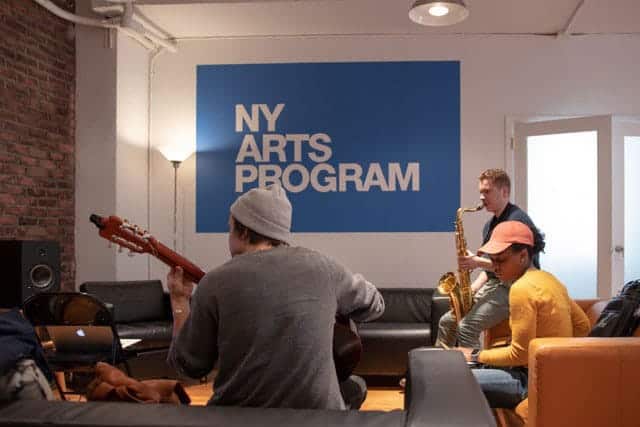 The New York Arts Program (NYAP) is an immersive program providing students with professional experiences through the vast cultural resources of New York City. NYAP's mission is to equip students in the arts with expert hands-on experience in an increasingly interdisciplinary, competitive, global cultural environment, engaging their creativity, intellect and skills, and providing them with practical and intellectual tools that prepare them for further study and professions in creative fields.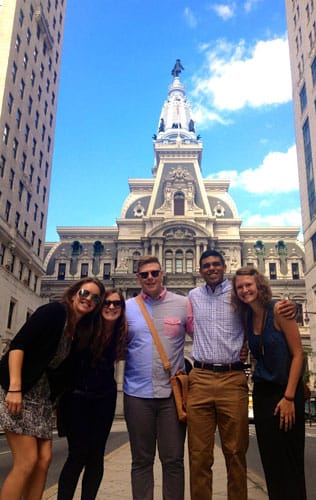 The Philadelphia Center offers students the opportunity to gain college credit while living and learning independently. With support from the TPC staff, students secure a professional internship and housing in the vibrant and diverse city of Philadelphia. Students explore career paths through real-world applications and rigorous, seminar-style courses. Upon completion of the program, they leave Philadelphia with a strong sense of their abilities, social and professional aspirations, and a plan for the future.