GLCA Announces 2022 Winners of the New Writers Award
The 2022 winner for Poetry is Sumita Chakraborty, Arrow, published by Alice James Books.
The 2022 winner for Fiction is Michael X. Wang, Further News of Defeat, published by Autumn House Press.
The 2022 winner for Creative Non-fiction is Melissa Valentine, The Names of All the Flowers, published by Feminist Press.
The full announcement of the 2022 winning writers can be found at this link.
The announcement of 2021 winning writers, at this link.
The full list of all NWA winners from 1970 to the present is at this link.

Kalamazoo College Faculty Member Wins Pulitzer Prize in Poetry

Read more here  
Lively Reading of New Writers Award Winners at Hope College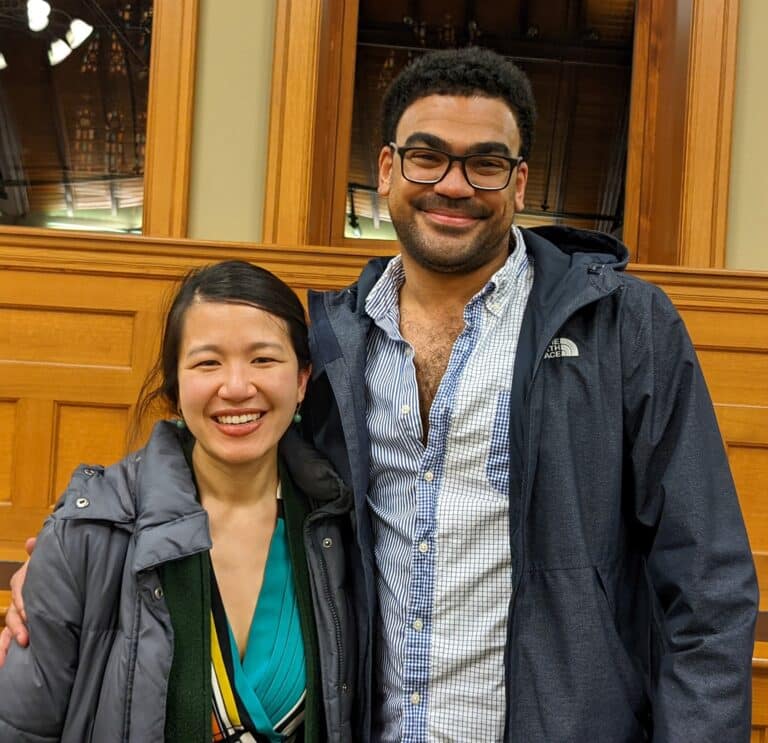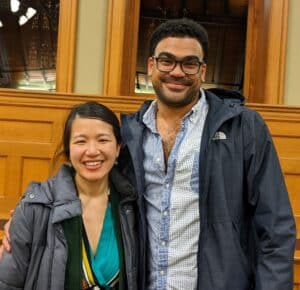 A lively, engaging reading by two winning authors of the GLCA New Writers Award took place at Hope College on the evening of March 8, 2022.  The event featured presentations by Gabriel Bump, 2021 winner of the fiction award, reading from his novel, Everywhere You Don't Belong; and by Marianne Chan, winner of the 2021 poetry award, reading from her winning volume entitled, All Heathens.  Read more about this event here.  
Marianne Chan gives a reading of All Heathens at Wabash College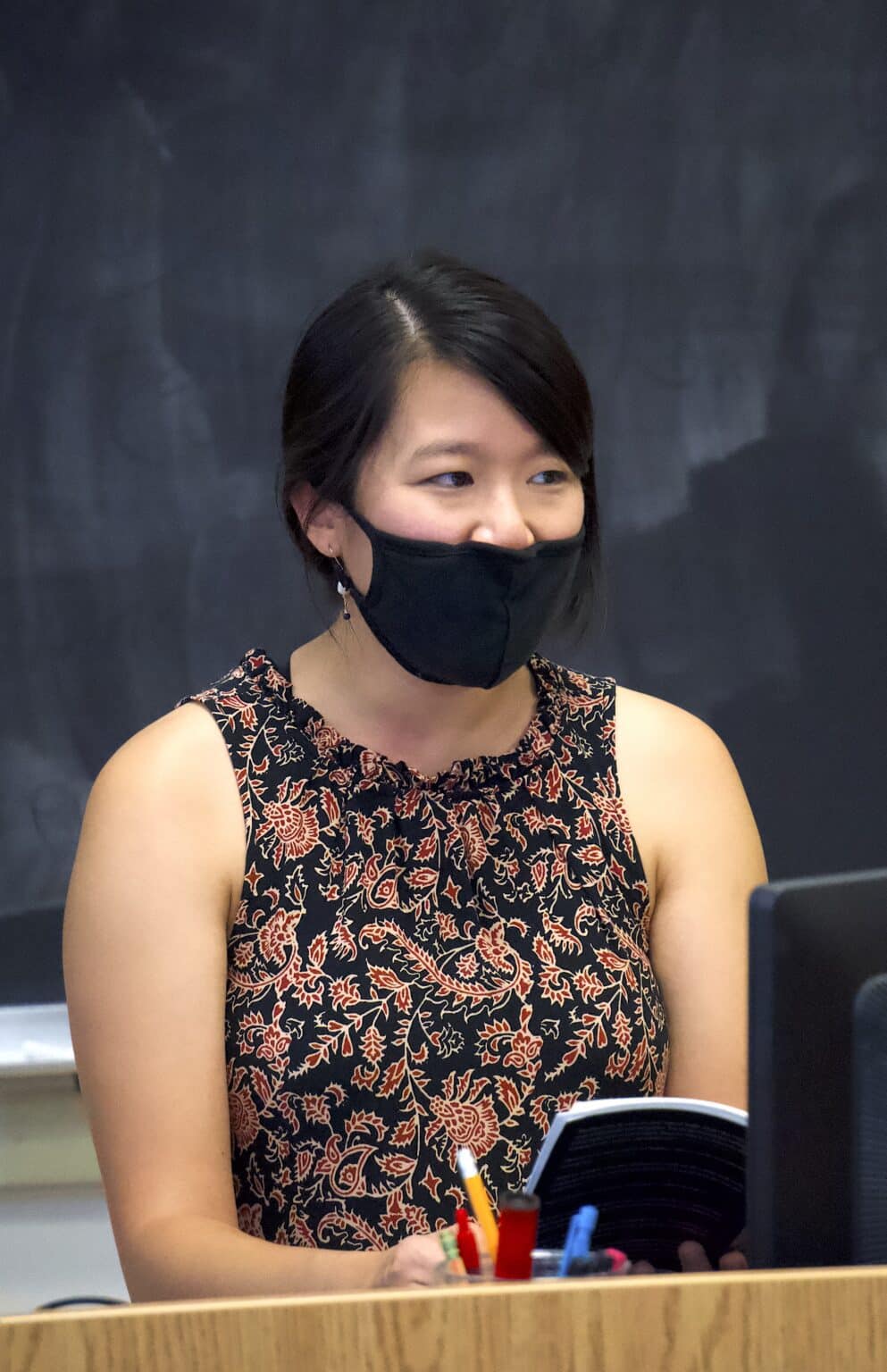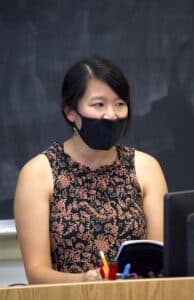 "Marianne read numerous pieces from her book "All Heathens" with a subsequent short Question and Answer portion. I'm grateful that she felt it pertinent to visit Wabash, as it's an atmosphere like no other for those unfamiliar. The liberal arts education flourishes because artists like Marianne present us with a one-of-a-kind perspective; one that we would miss out on entirely if she wasn't motivated to share, to write, to read, and to love." – Jacob Paige, Wabash Class of 2023
GLCA New Writers Award –
Closed for the 2023 Season
Please check our website in January 2023 for the announcement of the 2023 winning writers. 
About the New Writers Award
The GLCA New Writers Award was founded in 1970 as a program to enrich the environment of literary creativity and expression for students and faculty members of GLCA member colleges. The program focuses on writers, typically in early stages of a literary career, who have published a first volume in fiction, poetry, or creative non-fiction.
Judges of the award are faculty members of creative writing and literature at GLCA's 13 member colleges. Each year the winning writers in the three categories receive invitations to visit several GLCA colleges, where they give readings, meet with students and faculty, sign books, and often visit a creative writing class.
Publishers interested in finding out more about this award can contact Gregory Wegner ([email protected]), Director of the New Writers Award, or Colleen Monahan Smith ([email protected]), New Writers Award Associate, via email or at 734.661.2350.