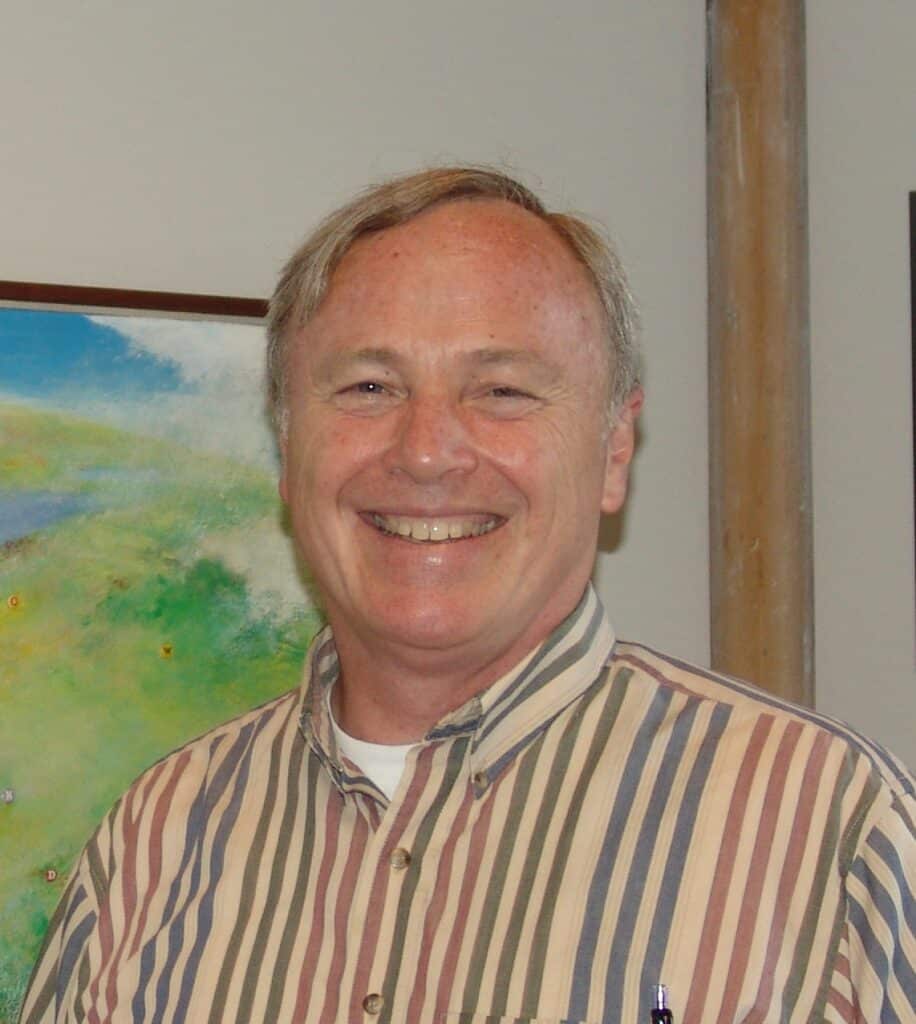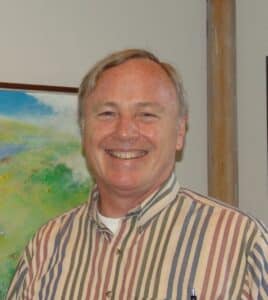 Richard A. Detweiler, President Emeritus of the GLCA, has published a major research study on the impact of a liberal arts education on the lives of its graduates.
The book is entitled The Evidence Liberal Arts Needs:  Lives of Consequence, Inquiry, and Accomplishment. (MIT Press, 2021) 
The study presents a strong case for the value of liberal arts education.  It verifies this claim, not by rhetorical or philosophical appeals, but through a rigorous empirical study of a random sample of 1,000 people across the U.S. in cohorts that graduated 10, 20, or 40 years earlier.
The interviews asked participants a range of questions to describe both the "what" and "how" of their education:  what kind of university or college they attended, the kinds of courses taken, average class sizes, encouragement to develop larger perspectives and discuss with others inside and outside of class.  These were supplemented by questions about involvement in social activities and interaction on campus, such as clubs and athletics. 
Respondents were also asked about their subsequent lives in society:  satisfaction with life and career, participation in volunteer activities, civic engagement, and income.
Detweiler's results indicate an array of factors that distinguish graduates of liberal arts colleges from those of other kinds of institutions.  As the book's subtitle suggests, this analytical project sought to trace the relationships between the experience of higher education and "lives of consequence, inquiry, and accomplishment" at intervals in later life. 
Two significant findings show a distinct link between a student's educational experience in relation to those three desired qualities later in life:
The number of times a student talks with a faculty member – on academic or non-academic subjects – outside of class; and
The practice of taking more than half of one's classes outside the student's major field of study.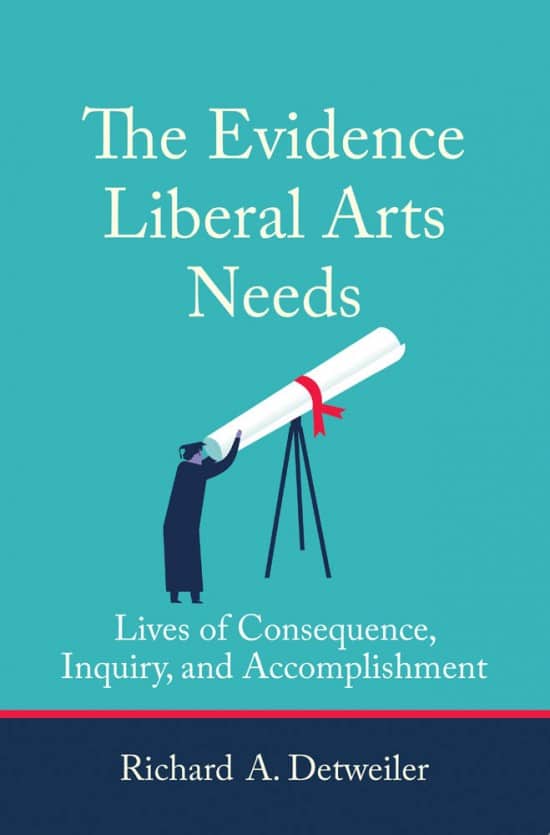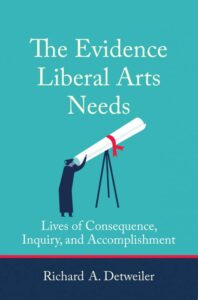 By its very nature as small residential learning communities, liberal arts colleges are in positions to maximize the likelihood of significant mentorship between a student and faculty member.  They are also settings likely to support student interests in exploring across academic disciplines to reap the benefits of reading and thinking widely in the course of their learning. 
Richard Detweiler's book offers a distinctive set of insights into the nature and value of the liberal arts.  The study provides new inroads to understanding the connections between liberal arts undergraduate study and the achievement of a life of engaged consequence and fulfillment.  
Update:  Since the first posting of this GLCA news article, Rick Detweiler's book has been distinguished as one of "The Best Higher Education Books of 2021" by Forbes Magazine.  Forbes calls the book "a superb source for all those wanting a clear explanation of the value of the liberal arts."  
An interview with Scott Jaschik, editor of Inside Higher Education, appears here.
The link to Richard Detweiler's book, published by MIT Press can be found here.