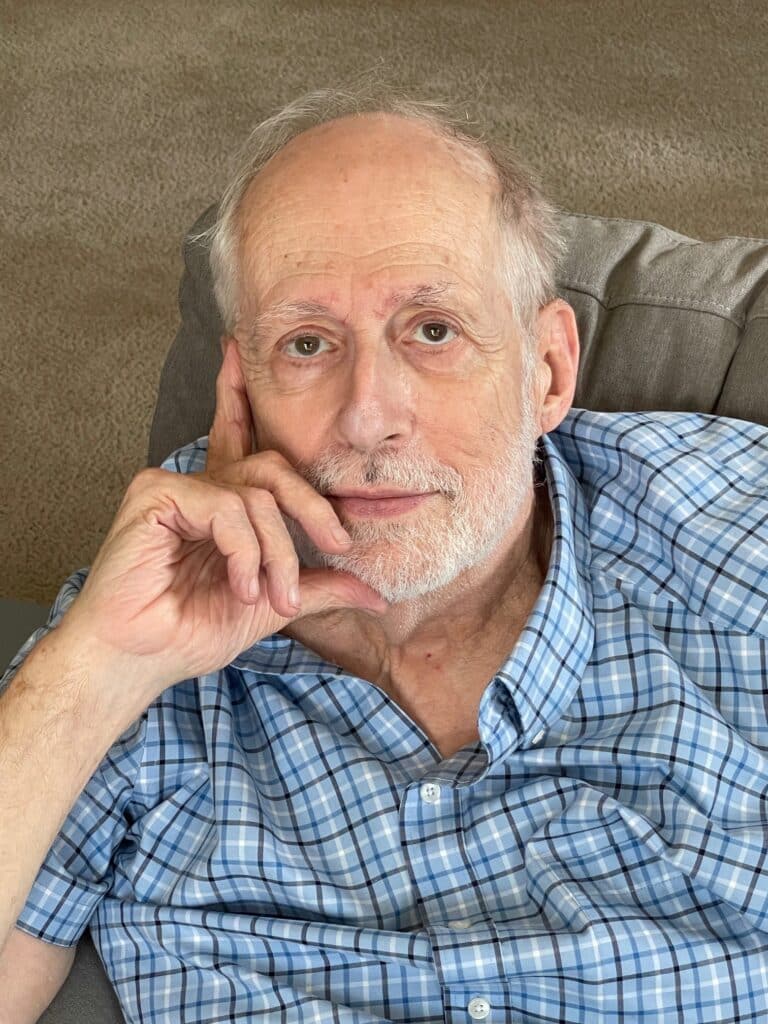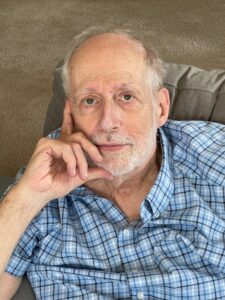 Donn Charles Neal, age 82, formerly of Pittsburgh, passed away on August 6, 2023. Son of Charles and Irene Neal of Michigan, he was preceded in death by his beloved wife of 52 years Peggy and is survived by sons David (Stephanie) and Peter (Allison) and two granddaughters, Quincy and Piper.
Donn graduated summa cum laude from Alma College (MI) in 1962 and earned a PhD in history from the University of Michigan in 1973.  He taught as a professor at Elmira College (NY) from 1969-1976, became the Vice President of the Great Lakes Colleges Association in Ann Arbor, MI from 1976-1981, moved to Pittsburgh to lead the Pittsburgh Council on Higher Education as Executive Director from 1981-1985, then accepted the same position for the Society of American Archivists in Chicago from 1986-1990.  His final career change found him in Washington DC at the National Archives from 1990-2000 serving as the Director of Congressional and External Affairs and Assistant to the Archivist.  Upon retirement he and Peggy spent several years in the Shenandoah Valley before moving back to Pittsburgh.  The last few years were spent in Beaverton, Oregon.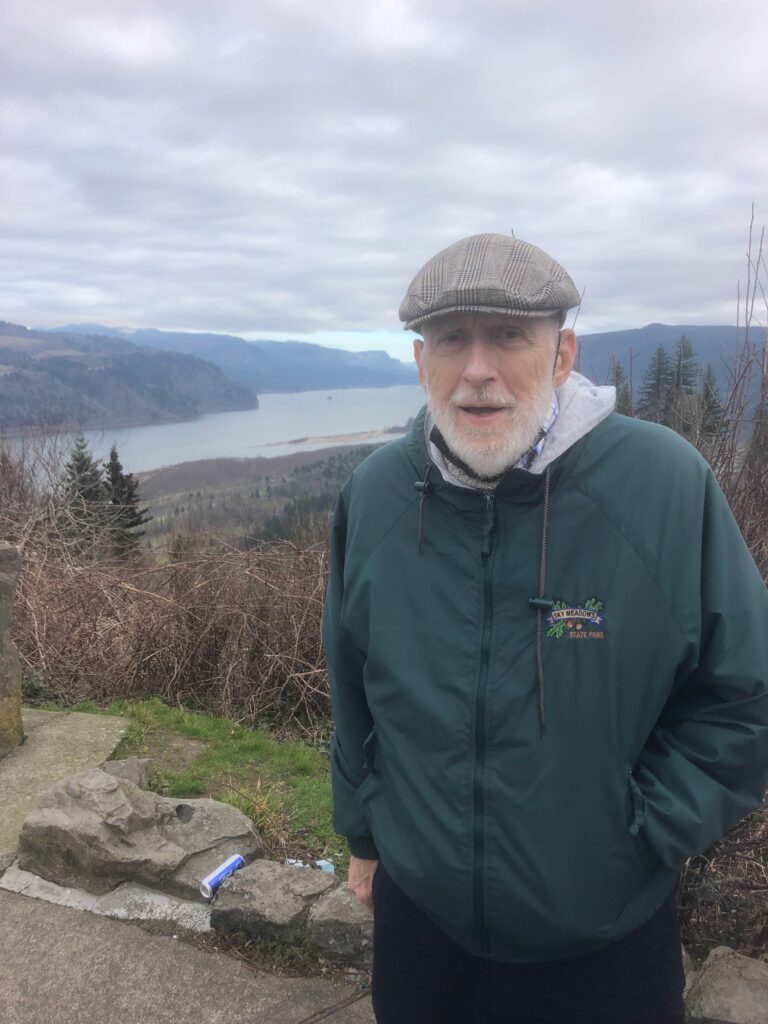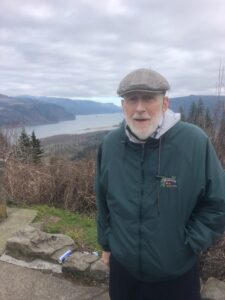 Donn authored "The World Beyond the Hudson: Alfred E. Smith and National Politics 1918-1928" and edited "Consortia and Inter-Institutional Cooperation," as well as creating an extensive family history which appears on his website.
Donn was an active member of the Smithfield United Church of Christ, serving as archivist, treasurer, and president.  His extensive volunteer work encompassed the Friends of the Fort Pitt Museum (PA), Clarke County Historical Society (VA), the Pittsburgh Symphony Orchestra, the Heinz History Center (PA), the Burwell-Morgan Mill (VA), the Handley Library (VA), and Sky Meadows State Park (VA).
Donn loved family, travel, and making people laugh or at least groan.
In lieu of flowers, donations may be made to The Homeless Children's Education Fund (homelessfund.org) or Cedar Hills United Church of Christ (CHUCC.org).